Back in the Bay Area
California July 2006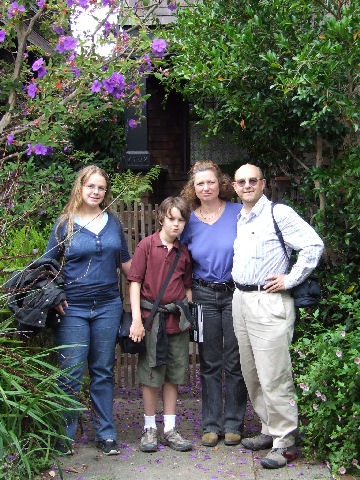 We couldn't keep away. Just had to come back to the Bay Area to see everyone again. Operating from a base in Berserkely, we tracked everyone down. Well, almost everyone. Apologies to those we didn't get to see. (But you didn't escape. There's always next time...)
---
Re-uniting that old Bentley Gang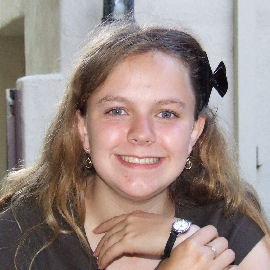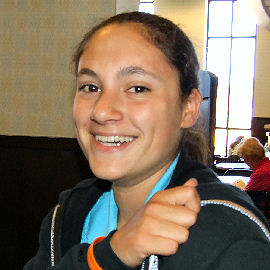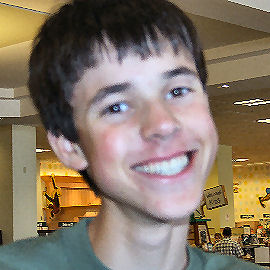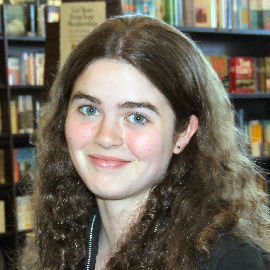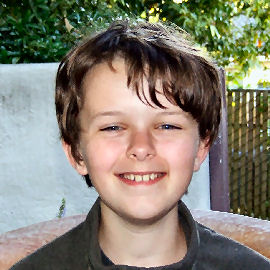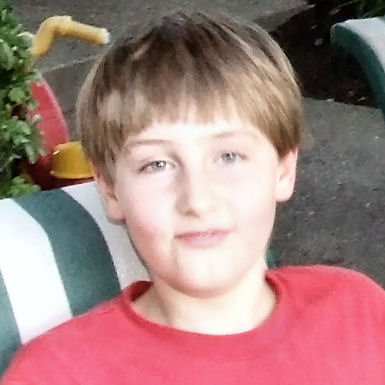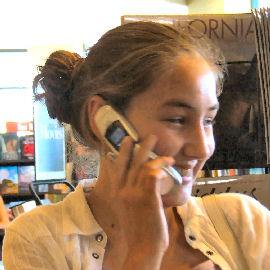 ---
Dinner at the Ostrach's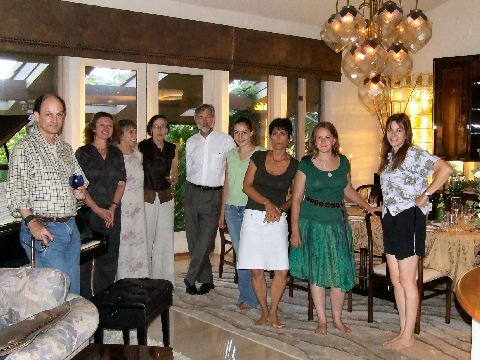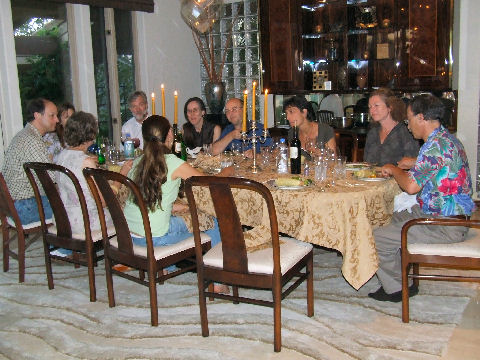 Many thanks to Karen and Michael for hosting a wonderful 'welcome back' party!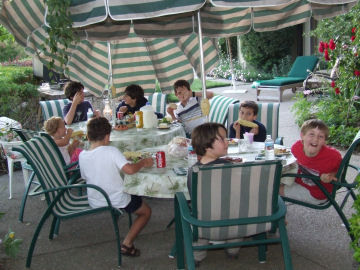 ---
Taking the Healdsburg Heat

A trip up to Healdsburg to make a site inspection of the Hemant and Danielle's house currently under construction.

Alice and Danielle debate details

Hemant contemplates the deep end

Dante checks the re-bar

It's cooler inside

Shah family silhouette

My bunk will be about... here!

The front yard

Henry floored by Leo

Leo checks out his bedroom view

So. we're all in the pool but who's that guy, just working on his laptop the whole time..?

Oh - It's Hemant! Next corporate strategy document underway...

Wait a minute - isn't that a wall thermometer? What does it say?

Zooming in... It's a record-breaking 128º F in Healdsburg. (That's 53º C by the way).

Keeping cool

Cooler

Coolest

Picnic in the shade

Dante keeps on trucking

A shady guy, in shades, in the shade

Those Good Looking Shah Boys...

Brown eyes and Blue eyes
Dinner with the Ulrich Family

They throw a pretty mean barbeque down Parrott Drive

Similar photo to above, but a better looking guy

So disrespectful, honestly!

Tess teasing

That Ulrich Family in Full

(Not forgetting Greyland, of course)
---
And a few other things
| | | |
| --- | --- | --- |
| A Giants Game | A Giant Crab | A Giant Universe |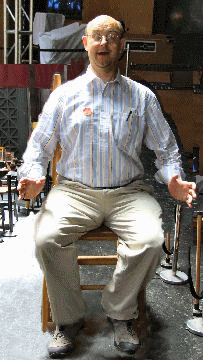 Weird things are on show at the Exploratorium
---
Zoo Time
A trip to San Francisco Zoo
(Yes, more pictures of animals)
| | | |
| --- | --- | --- |
| Bars and Stripes | Alpha Male | Studied expression |
| | | |
| Count the lemurs | Bald but dignified I reckon | Tiny Dic-Dic |
| Timon and friend | Gopher it | Gopher impersonation |
| Blondes have more fun | Penguin power | Faces in the crowd |
---
Bye Bye Bay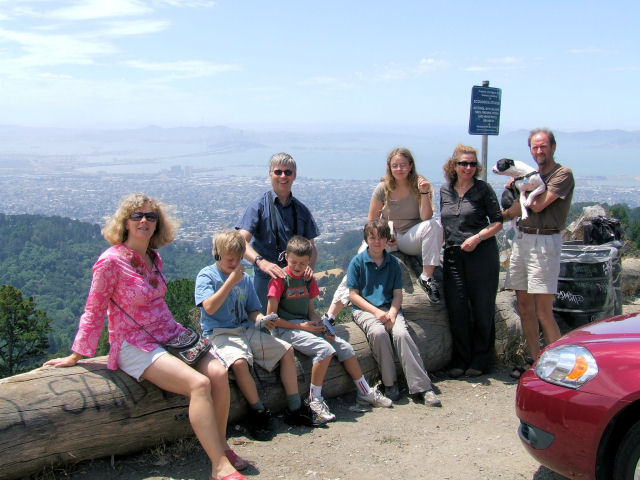 Great to see Dennis & Eileen and friends.
So Bye-Bye to the Bay for another year! See you again soon...
---
© Cheshire Cat Productions 2006