A Most Pelagic Holiday
Biarritz, August 2006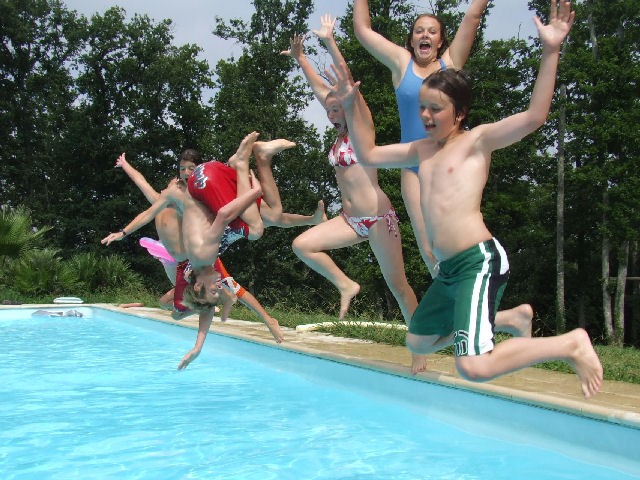 ---
Yes, pelagic*. (Thanks, Carol, for expanding our vocabulary). A gathering of the three families, the Jolys, the Frys and the Coburns at the Joly's chateau in Ahetze, near Biarritz. A reunion of those holidays we used to have together when our children were toddlers all together. Sort of some time ago really. Alfred Joly, Alice Coburn and Sarah Fry were all born within a couple of weeks of each other, back in '91. Now there are nine of the next generation. Perfect for some sun, sand and surf. And some marathon dining sessions.
---
Oh No, Not the Holiday Snaps!
Beach

Board

Backs

Sea

Surf

Splash

Beach dude

Beach babes

Beach bum

Hiking to Spain

Strolling around town

Walking the dog

One man mixing

Two boys at billiards

Three ladies lounging

Pool fun

Patrick's six-pack

Pushy people

Dinner on the terrace. More wine, Etienne?

Etienne: Going...

...Going...

...Gone.

Backs to the wall

Fronts to the wall

Eyeing up the talent

Happy Birthday, Louis

Mad kids midnight swim

Watching the sunset
---
The Next Generation
(God help us)
Fry, Joly and Coburn Under 16s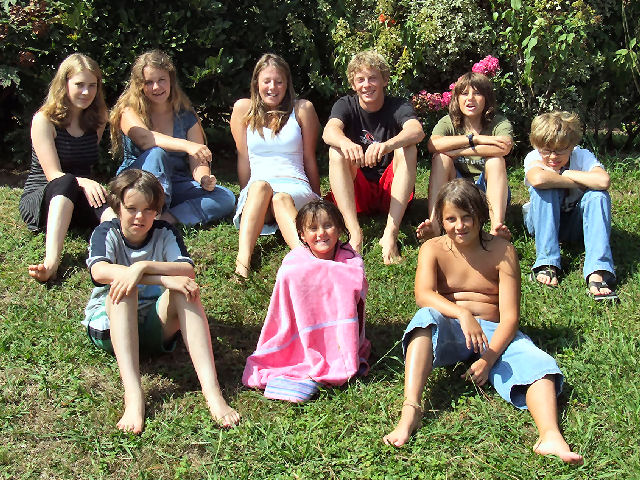 ---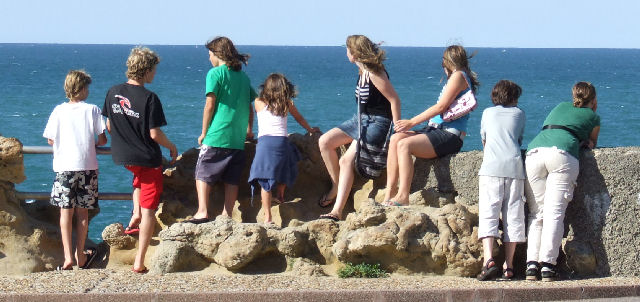 Nine Scoops
How come ice-cream tastes so much better at the seaside?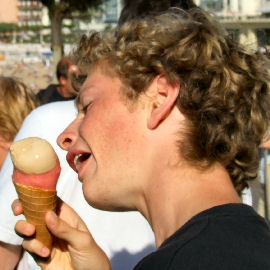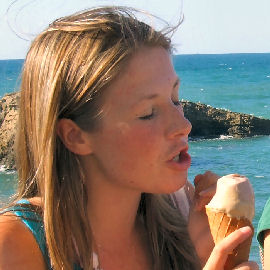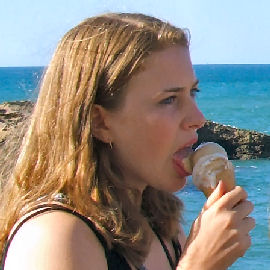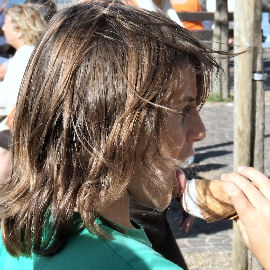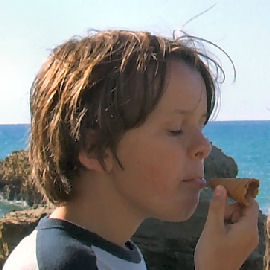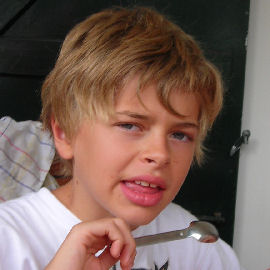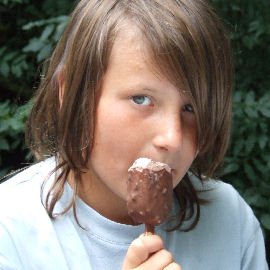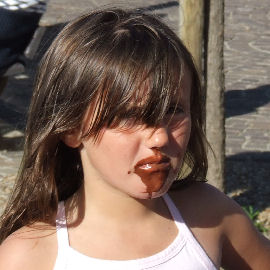 Three Fifteens
---
Group Farewell
So Long Ahetze!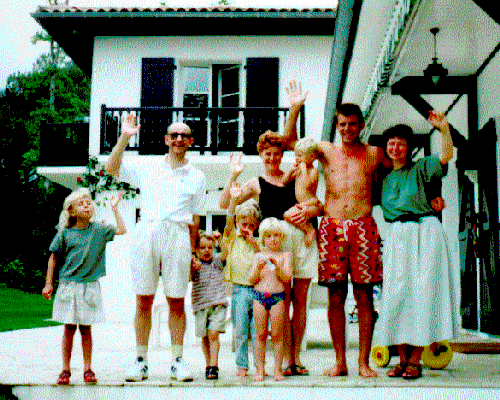 [The way we were when we last said goodbye in 1997...]
---
Still puzzled by that word?
a. pertaining to or found in open sea, or near surface of sea. pelagial, a. pelagian, n. & a. pelagic (animal).
© Hutchinson Encyclopaedia
---
© Cheshire Cat Productions 2006