House and History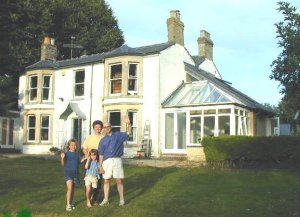 Hello from all of us!
After a building project lasting eight months, Ditton Corner has been renovated as our family home.
---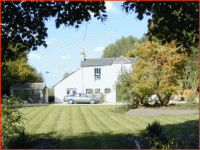 The progression of the seasons at Ditton Corner
Our new home is on the banks of the River Cam, a couple of miles outside Cambridge. The house takes its name - Ditton Corner - from the bend in the river that is a staging post in the bumps rowing races that take place each year.
The house and village has a long and interesting history. From royal visitors to treacle miners, people have lived and worked here beside the Cam for many centuries.
---